"Photography is a way of feeling, of touching, of loving. What you have caught on film is captured forever… it remembers little things, long after you have forgotten everything." ~Aaron Siskind
I encourage you to browse through my blog and gallery. If you're pleased or inspired by what you see, I look forward to speaking with you about how I may capture some of the precious memories in your life.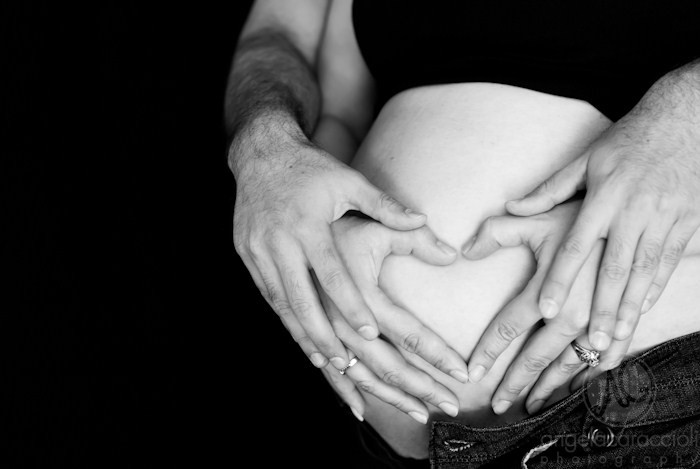 Thank you for visiting Angela Caraccioli Photography!