My best friend had a destination wedding in Cancun (!!) last weekend. It was absolutely GORGEOUS there! I don't think I have ever seen such blue beautiful water in my life! So of course I had to break out my camera, tripod, and husband to get some pictures!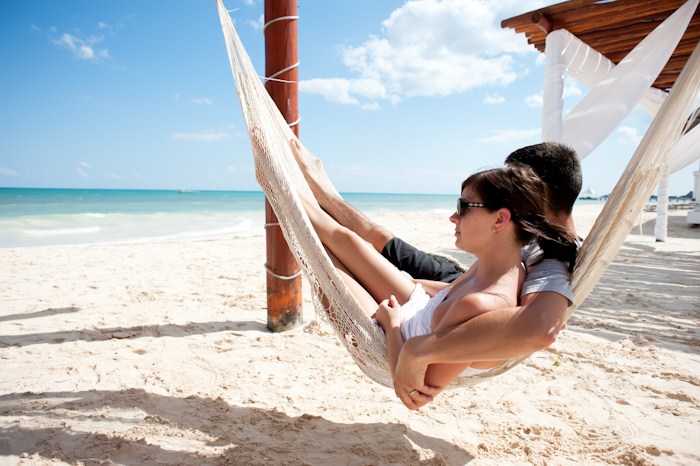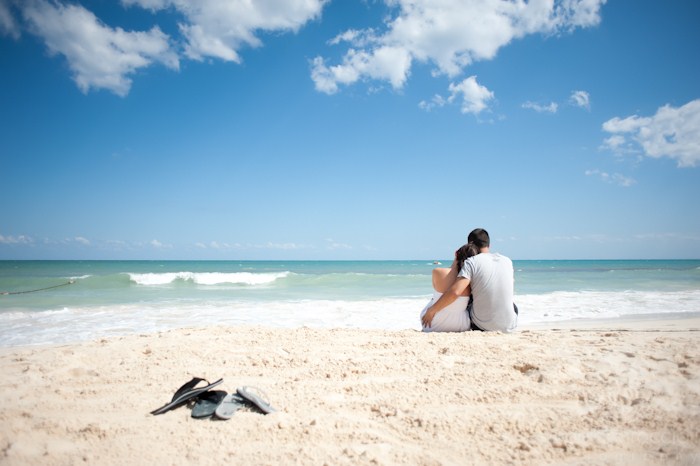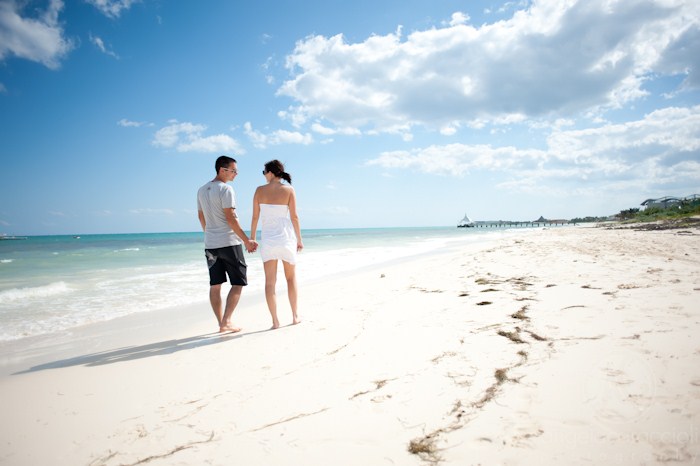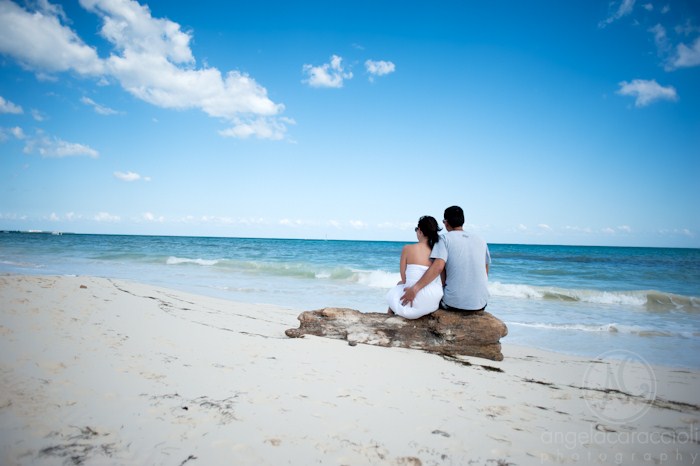 A really cool pier that was right down the beach from our hotel…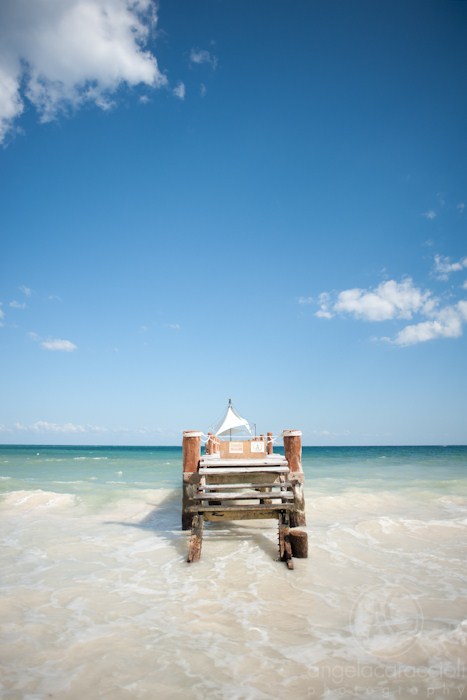 You can see me in his glasses!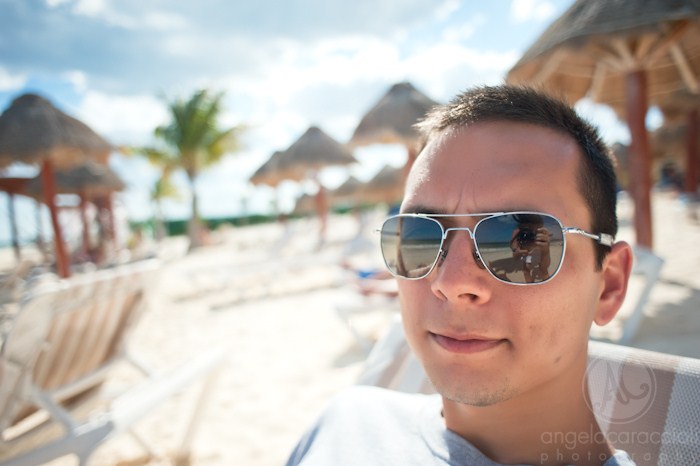 This was an awesome area in the hotel that had about 100 lanterns!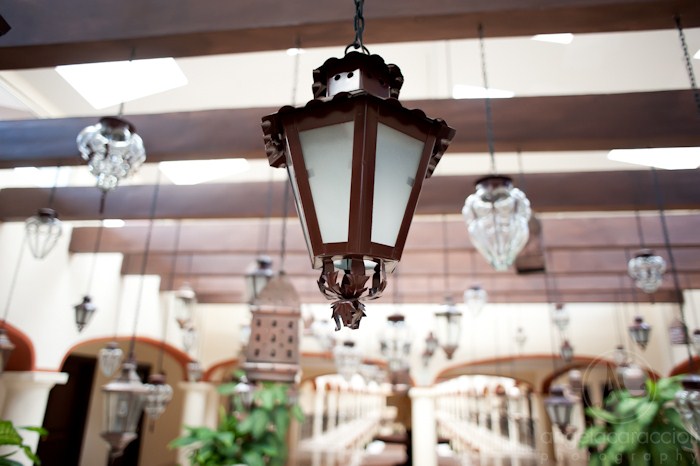 And a view of the breathtaking blue water from the plane…