My family <3
Equipped with my camera, tripod and family…I tasked myself with taking our holiday pictures this year! This is the first time I have done a "full session" with my family. Usually it's just a couple photos here or there. Of course by the end, Ava (my four year old daughter) was calling all the shots. I ♥ my little future photographer!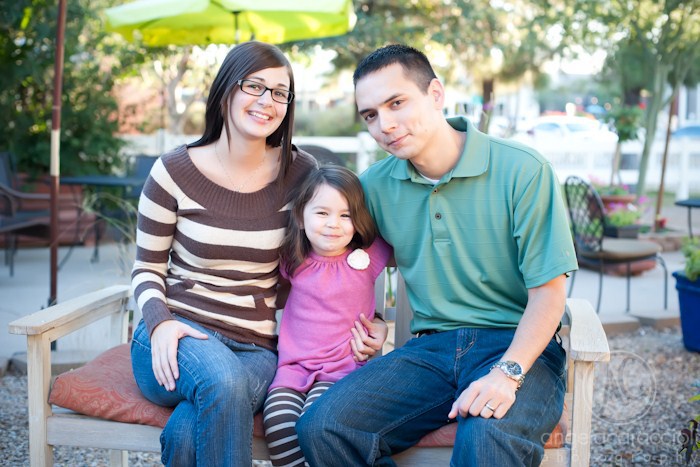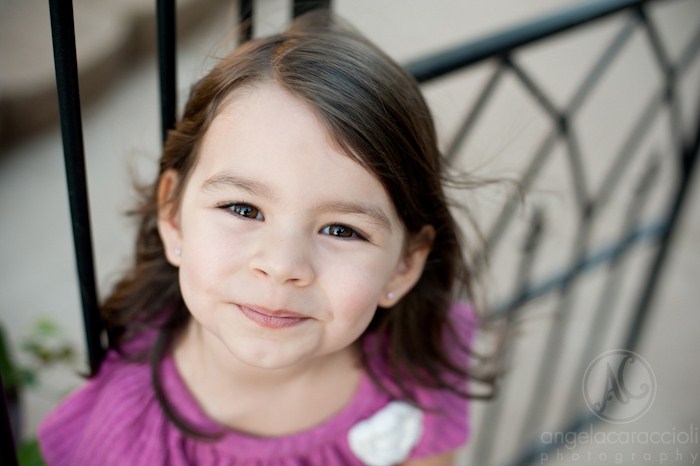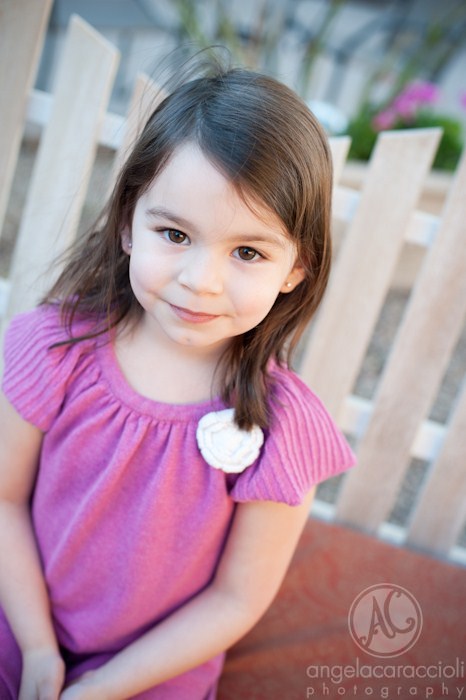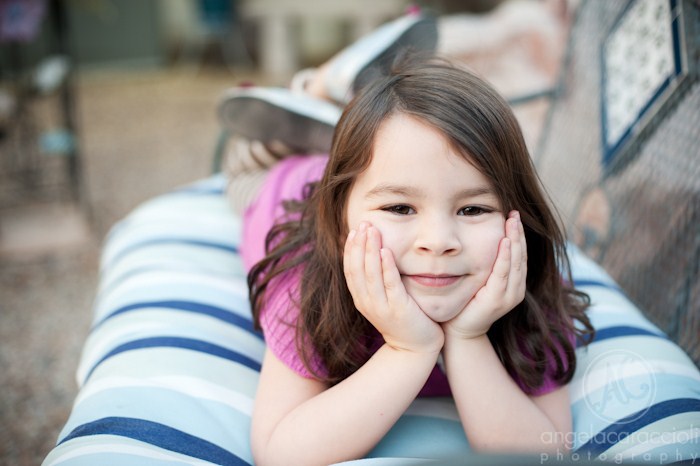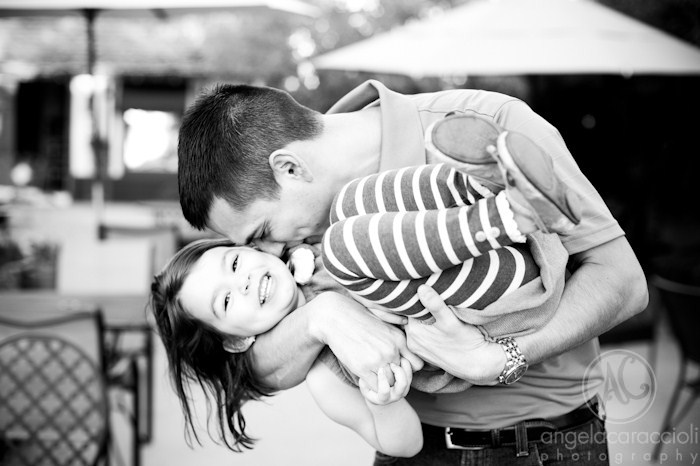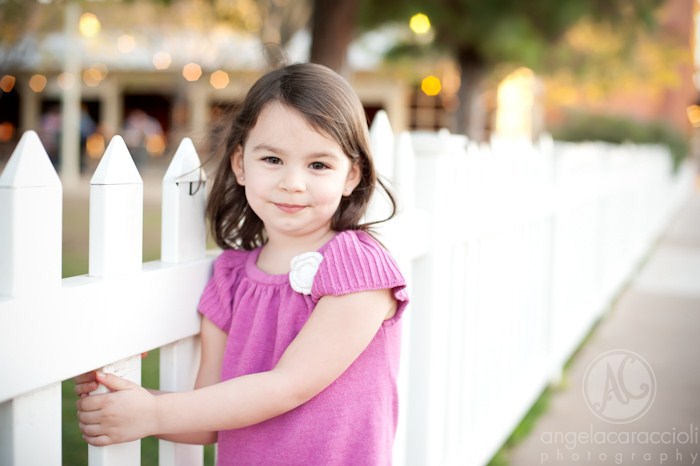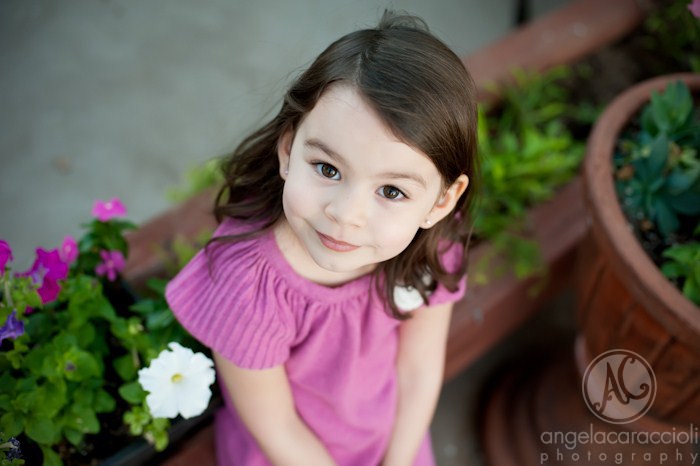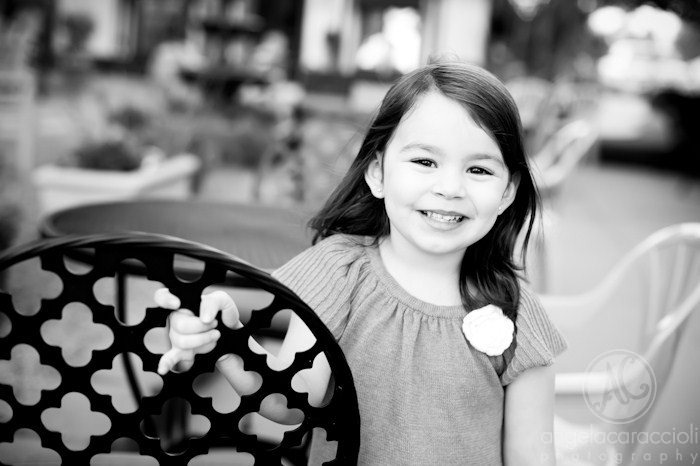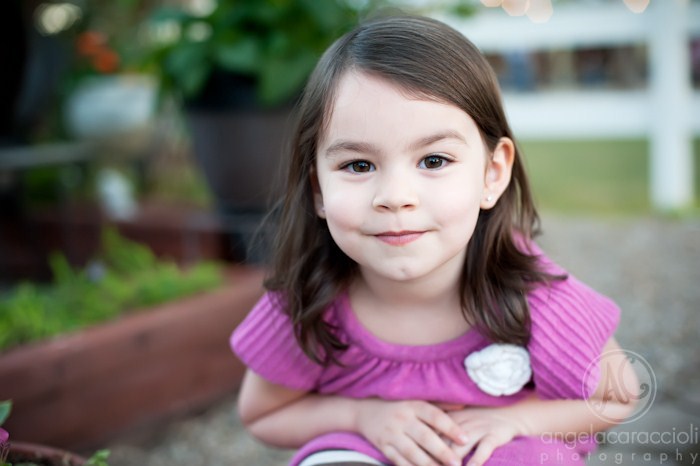 And my hubby was able to get a few cute pictures of me and my daughter too… 🙂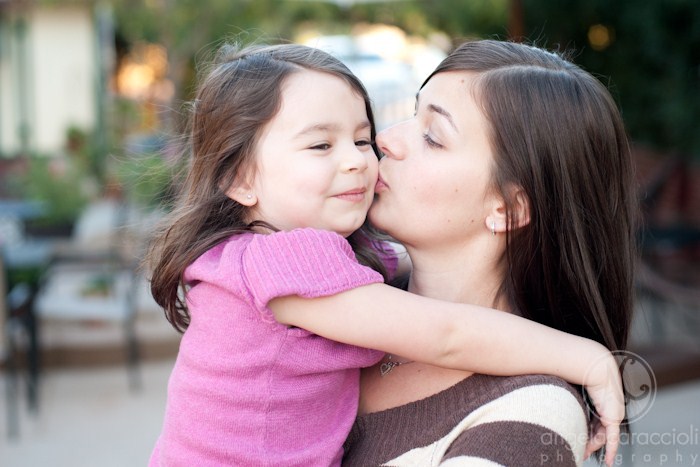 This one's my favorite!